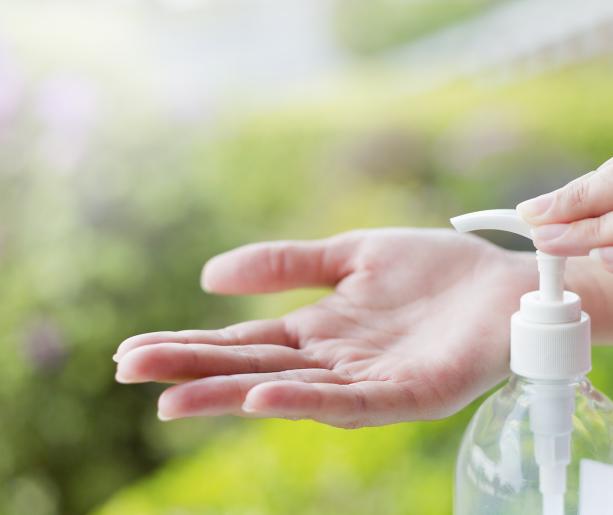 Safe Holidays in Capo Vaticano
When you go on vacation you want a safe environment, where you can enjoy a peaceful and worry-free stay with open spaces and true hospitality
Your well-being is our priority
To tel you are your health, we adopt additional security measures giving way to have the space you need to feel secure and at ease.
In this very delicate moment, cleaning and disinfection are more important than ever

We have always cared a lot, cleaning has always been a priority for us, we immediately take special additional precautions to protect your well-being:
We will update our security measures according to guidelines given by our region / government
Interpersonal distance of at least one meter in all common areas, both outdoors and indoors, with the obligation to protect the respiratory tract indoors. These limitations do not apply to members of the same family unit and in specific cases regulated differently

To avoid gatherings at the time of check in, the ONLINE CHECK IN will be required

The safety distance will be maintained between the tables that will be arranged in such a way as to maintain a distance of 1 meter between people, except for members of the same family unit

Access to the Buffets with the obligation to protect the respiratory tract and disinfect the hands

It is NOT mandatory to wear respiratory protection at the table

Particular attention also to the cutlery, glasses and tablecloths used in the dining room and bar, as well as at the buffet

Free disinfectant available in all common places

Competent and adequately trained personnel in hygiene and safety with the obligation to wear a mask during service.

Sanitation at regular intervals of all surfaces used in common with particular attention to door handles, light switches, remote controls, tables, window sills and handles, keys, railings, toilets, etc.

Regular ventilation of all rooms in common

Washing of linen and tablecloths at the maximum temperature recommended by the manufacturer.
WE DO OUR PART TO GUARANTEE YOU A QUIET STAY, SURE OF YOUR COLLABORATION
CONTACT US NOW FOR A FREE QUOTE FOR YOUR COVID FREE HOLIDAY
loading form